MESSAGE
MESSAGE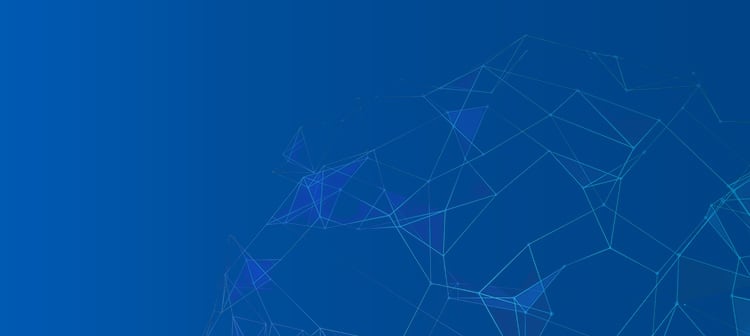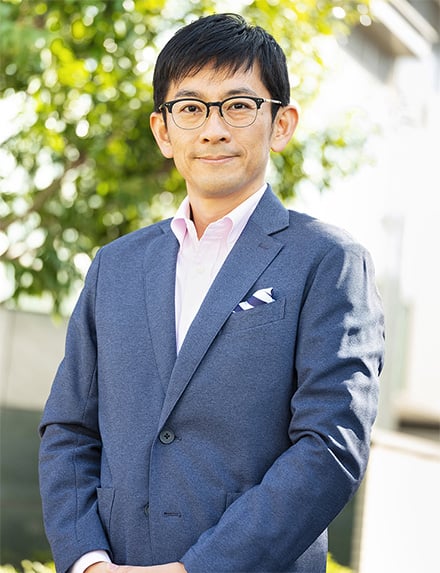 Financial AlgoTech Company
Message from the Director of Operations
For 18 years, I worked at both Japanese and foreign financial institutions, primarily handling foreign exchange dealings and sales activities. Through my work, I came in contact with many people both inside and outside the financial industry.

During those years of working in the financial industry, I constantly felt that the implementation of AI technology was indispensable and essential for us. Nevertheless, it was still in its developmental stage in Japan. I was concerned that not only financial institutions but also non-financial sectors, including listed (publicly traded) and unlisted companies, foundations, incorporated educational institutions, and others, were not adequately equipped technologically and were in need of AI implementation. Although the 2010s has been called Japan's third AI boom, Japan is still not keeping up with the waves of changes in the business environment around the world. If we look at other countries, the United States, for example, is showing progress in structural changes with 30 percent of employees at financial institutions being IT engineers, and in Europe and the United States, the fusion of finance and technology is progressing at a rapid pace. On the other hand, the ratio of IT workers at Japanese financial institutions is less than 5 percent.

I thought to myself, "What if I could offer my customers financial advice and transaction strategies that I cultivated over many years as an AI tool that they could easily use at will? It would be so useful to them and make them happy. How wonderful would that be?" At the same time, Ryobi Systems was thinking, "How can we contribute widely to society through the financial business, bringing together and utilizing the power of technology that we have developed?" Pushed by mutual passion from both sides, a new company, Financial AlgoTech Company (FATC) was born. FATC will lead the FinTech business operations at Ryobi Systems, and together we will take on new challenges and move forward into the future.

At FATC, we develop cutting-edge AI algorithms while continuously dealing with the rapidly-changing financial markets. We first start by implementing our proprietary AI algorithms, then proceed to further develop and improve them to allow us to build a solid track record, which enables us to establish a superior engineering technique and offer our customers the most reliable technology backed by our achievements and the results they bring. We strive to offer our customers around the world what best meets their needs, and in doing so, aspire to take part in making the world a better place.
Director of Operations

April 2003

The Sumitomo Trust and Banking Co., Ltd. (currently Sumitomo Mitsui Trust Bank, Limited)
Engaged in corporate sales (mainly new customer development) at the head office in Osaka.
Transferred to the marketing headquarter under the in-house recruitment system and began work as a foreign exchange trader (2005)
December 2006

BNP Paribas Securities (Japan) Limited/BNP Paribas, Tokyo Branch.
November 2011

Societe Generale Tokyo Office in Japan
Head of foreign exchange and money market sales department (April 2013)
Promotion of foreign exchange/fund-related business in Japan
Specialized field
Foreign exchange trading
Financial market analysis
Statistics and econometrics

Education
Kobe University Graduate School of International Cooperation: International Development Policy (Master of Economics)
News Media Activities
NEWS Morning Satellite (Terrestrial: TV Tokyo series): Regular commentator
Nikkei, Nikkei Veritas, Nikkei QUICK, Bloomberg News, Thomson Reuters, Dow Jones, etc.: Commentator on market trends and outlook